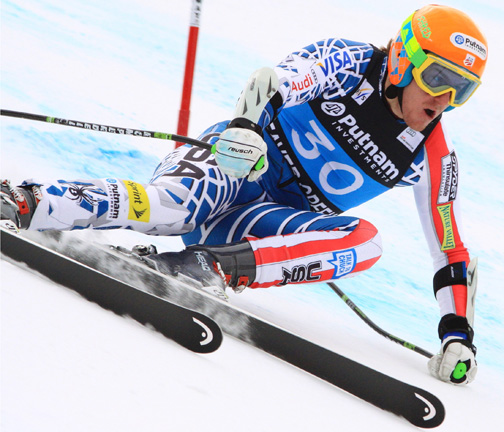 Ted wins Putnam sponsored GS Beaver Creek 2010 (Photo Harry Caston)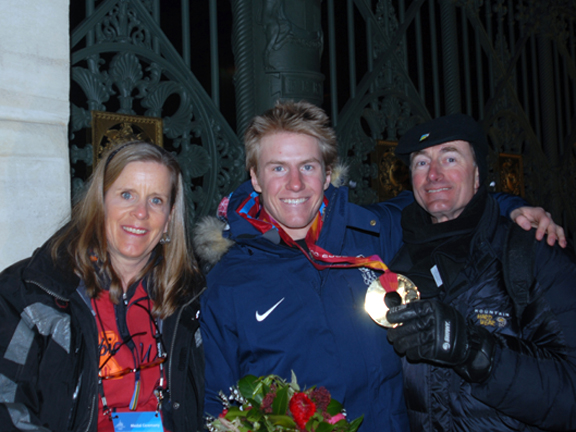 FORMER HEADGEAR SPONSORS "MOM AND DAD"
TED WITH MOM (CYNDI SHARP) AND DAD (BILL LIGETY) TORINO, ITALY
GOLD MEDALIST IN COMBINED, SESTRIERE, ITALY 2006
FEBRUARY 15, 2006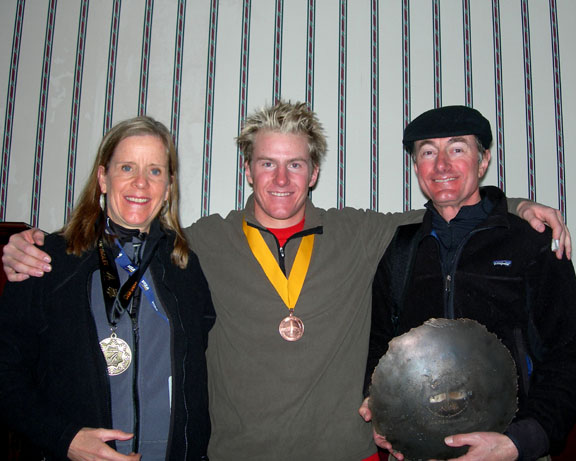 BEAVER CREEK, CO
BRONZE (3rd) WORLD CUP SLALOM
DECEMBER 4, 2005 PHOTO BY KARA CROW
NON PROFIT ORGANIZATIONS TED SUPPORTS

SKI ORGANIZATIONS - SKI RACING MAGAZINES - PHOTOGRAPHER
PLEASE CLICK ON THE LOGOS TO BE TAKEN TO THE WEBSITES.
SPONSORSHIPS AVAILABLE
GET YOUR COMPANY EXPOSED
WITH TED AROUND THE WORLD!
Since winning a GOLD medal in the Alpine Ski Racing Combined in Torino 2006 Olympics, Ted has won the Giant Slalom World Cup Championship in 2010 and 2013, Ted has won the Super G and Super Combined World Cup Championships in 2013 (first man to win 3 World Championship gold medals since 1968-45 years), 4 Overall Giant Slalom Titles/Globes for the years 2014, 2013, 2011, 2010,& 2008 and as of October 2015 he has won 24 World Cup Giant Slalom races and 5 Champoinship Gold metals in 3 different disciplines.
YOUR COMPANY WOULD BE EXPOSED TO
THOUSANDS OF PEOPLE AROUND THE WORLD.


EMAIL TED
FAN MAIL SHIP TO ADDRESS:
TED LIGETY
P.O. 4530
PARK CITY, UTAH 84060
Copyright © 2004 - 2018 TED LIGETY